Learn Chinese with Language and More!
Chinese is an ever more increasingly vital world language.
If you wish to study this ancient and important language we absolutely recommend our new partner, who is currently available via Skype.
She is a Chinese native speaker with professional qualifications in environmental engineering and much work experience in Europe, Latin America and of course China.
www.chinesisch-lernen-nuernberg.de
A German/Chinese & English/Chinese translation service is also available.
---
Partner und Dozenten der Sprachschule in Nürnberg und Umgebung

TRISOLVE Scientific ®
[www.trisolve-scientific.de]
---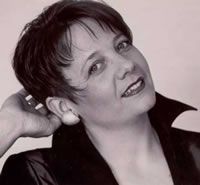 Bettina Kerth
[www.bettinakerth.de]
Frau Bettina Kerth ist ausgebildete Opernsängerin, Musik- und Sportpädagogin und hat sich zusätzlich zur Kulturmanagerin weitergebildet.
Wir, von Language & More, freuen uns, dass wir Frau Bettina Kerth für das gemeinsame Kursprojekt VOICE CONTROL gewinnen konnten.
---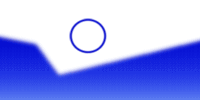 Rhetorik Beratung Homberg
Ursula Homberg
[www.beratunghomberg.de]

Hermann-Strebel_Str. 16
D-90411 Nürnberg
Tel.: ++49 911 559 288